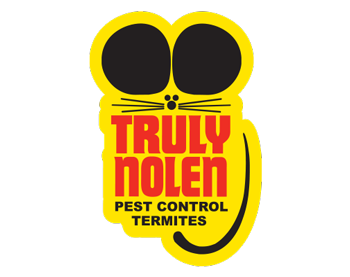 Truly Nolen of America, Inc.
Franchise Fee: $35,000
Royalty: 4-7%
Total Investment: $50,200 - $293,000
Can Be Home Based: Yes
Founded: 1938
Franchised: 1996
VetFran Member: No
Whether you're looking to convert your existing pest control business or start fresh, Truly Nolen's franchise system can help set you apart from the competition. With over 80 years of pest control industry experience and a strong commitment to customer service, innovation, and development, we truly are industry leaders. Our strong recognizable brand, marketing, time-tested service protocols, and overall support structure, help set you on the path for success.